Dallas-Fort Worth Real Estate
Market Updates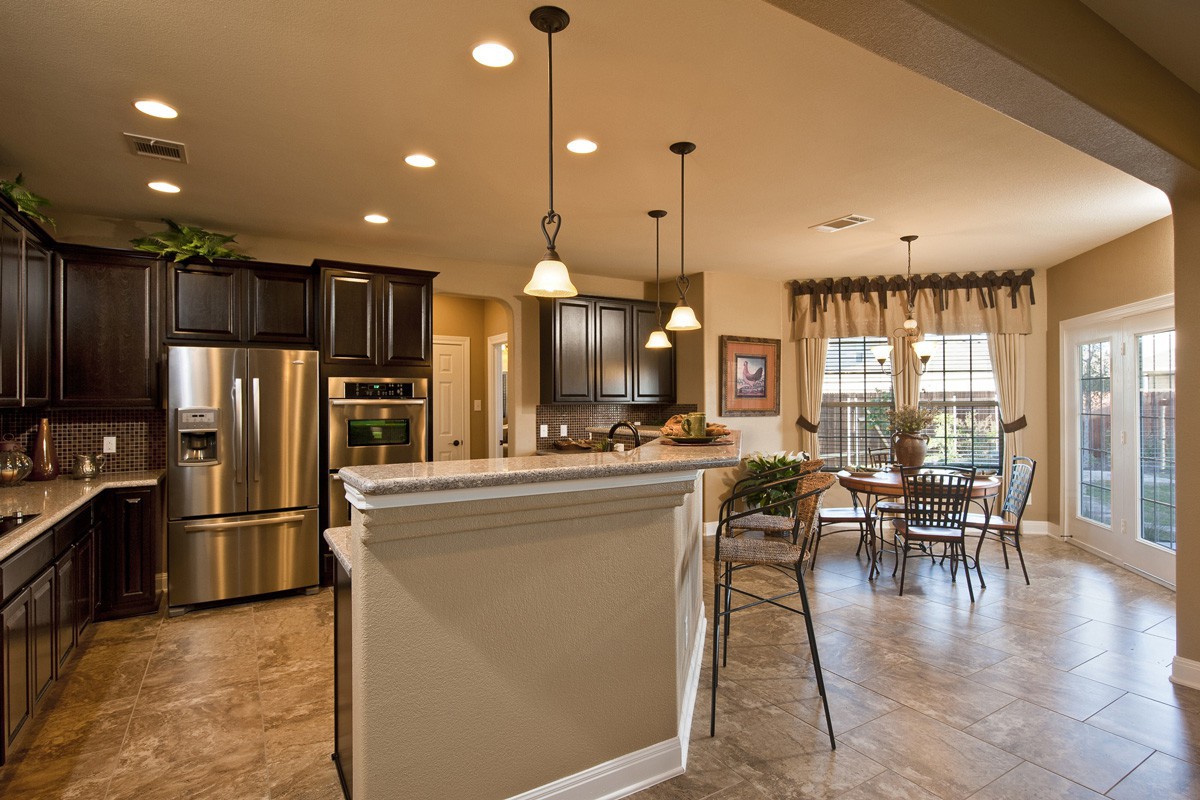 100% Access to the local MLS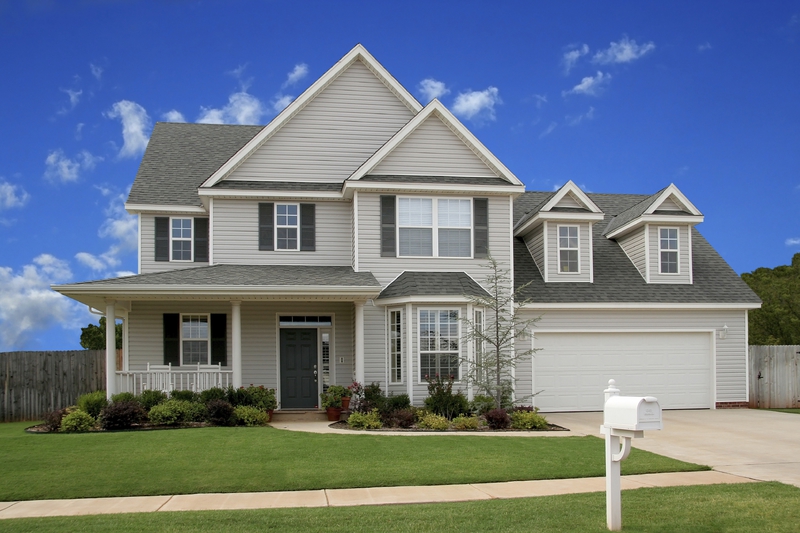 The MLS (Multiple Listing Service)
The MLS is the local database containing all of the homes for sale in our area, and has detailed records for everything about the homes on the market. Many home search sites don't offer 100% coverage of the local real estate market because they rely on agreements with marketing partners who often do not represent everything for sale. When you sign up to get market updates, you'll get updates direct from the source, our local MLS, so that you can feel assured you're getting accurate, up-to-date info on the real estate market.
Get Market Updates
Private Tours of the Homes You Want to See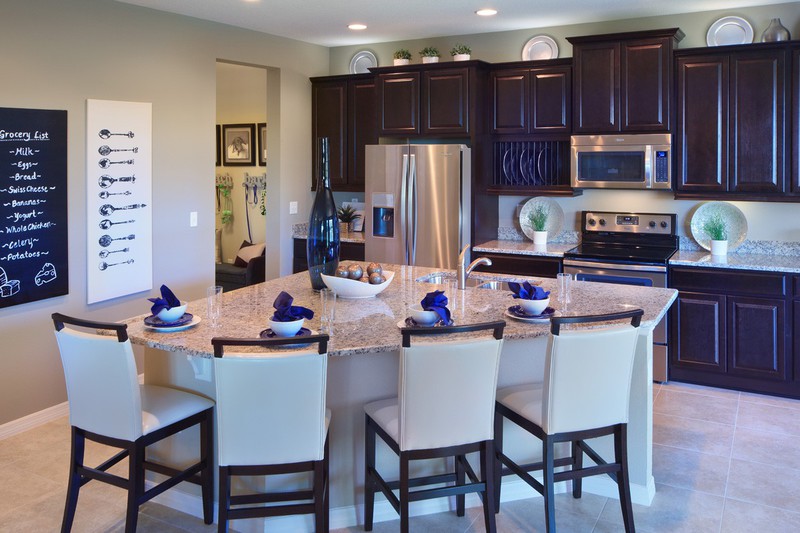 Why Wait?
Why wait until the next open house to see the home you've got your eye on? By getting instant updates on the market, you can easily and quickly setup a tour of the home when you want to see it on your schedule.
Ask a Question
Smart Offers With the Market Knowledge.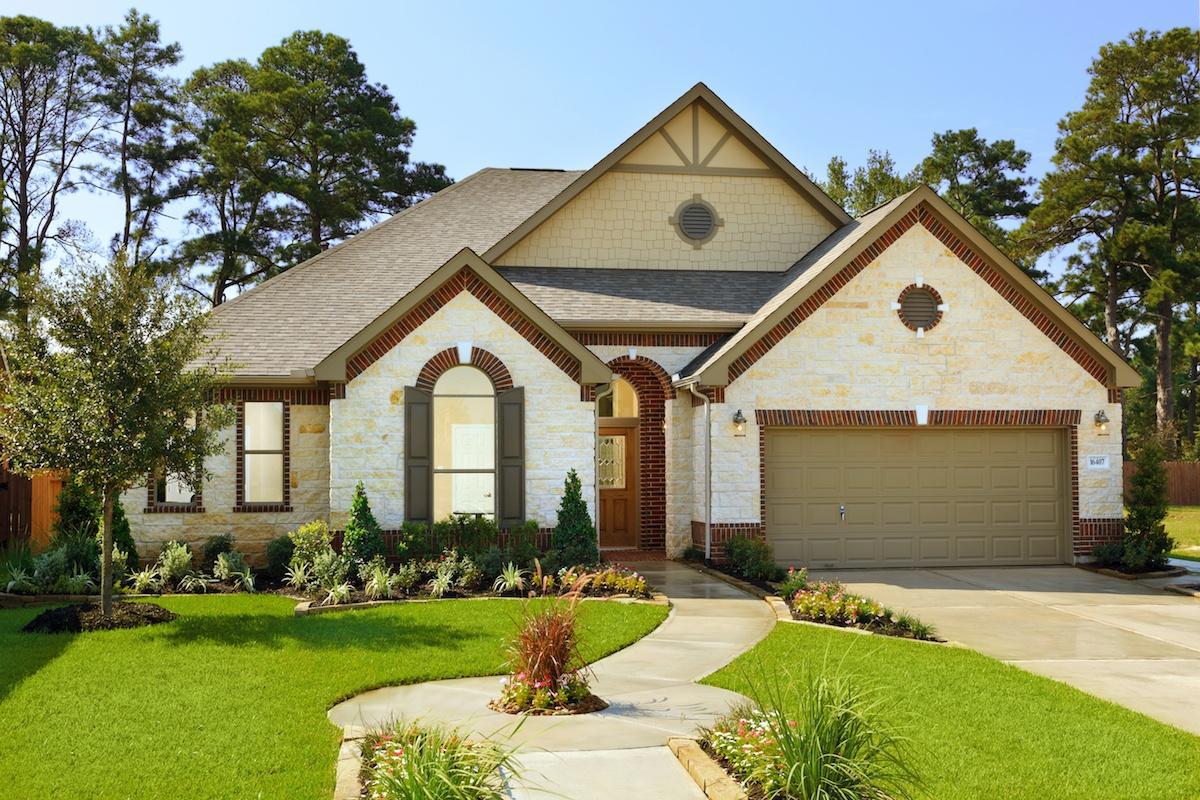 Why Pay More Than a Home Is Worth?
When you get market updates, you'll see for yourself the changes taking place. You will see at what price homes in your neighborhood are listed, the price reductions of homes that are getting offers, and for what price homes are going under contract for. This way you can feel more comfortable knowing you're getting a good deal you see the home that's right for you.
Send Instant Updates
---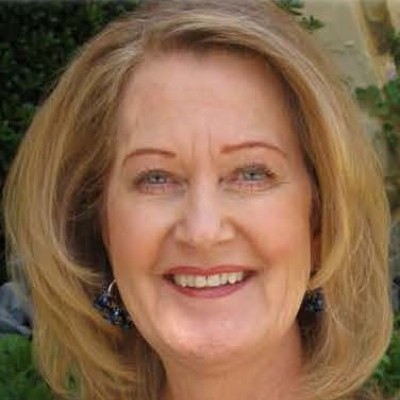 Barbara Martin
Hi, I am Barbara Martin, a Real Estate Advisor | REALTOR® with Martin Real Estate Advisors Group | United Real Estate. My team and I serve buyers, sellers & investors across Dallas-Fort Worth. We help our clients achieve their real estate objectives through our REDM skills and expertise, our proactive, innovative Four P's Home Buying and Selling Processes, and our multi-faceted, technology-centric marketing. We are committed to 5-Star customer service, and we will always put your interests before our own! If you are in the market to sell your home and/or buy your dream home, give us a call. My team and I will help you achieve your real estate objectives!
Martin Real Estate Advisors Group | United Real Es
5430 LBJ Freeway, Suite 280
Dallas, TX 75240
(469) 230-0481
Ask Me a Question